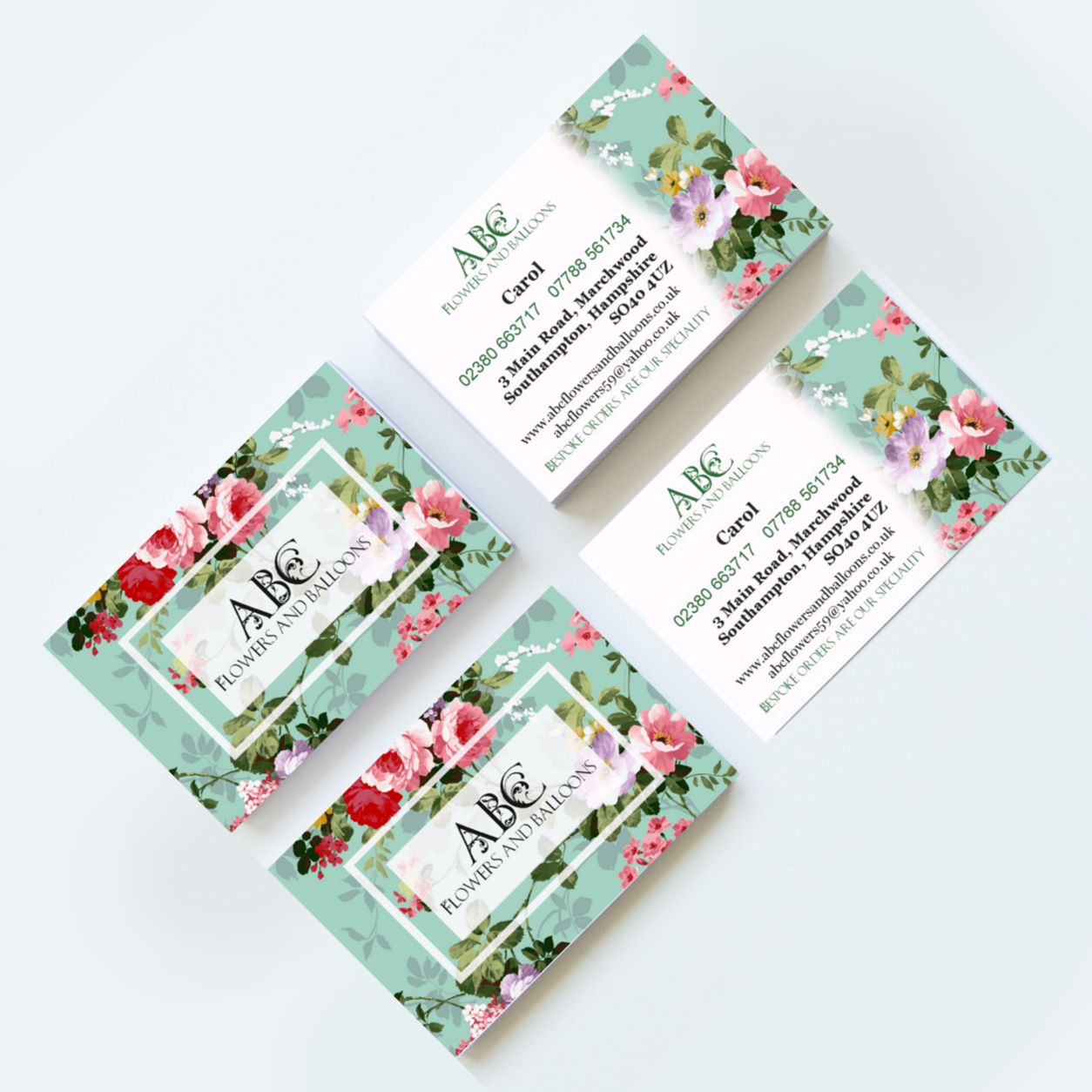 Add Bespoke Design from Just £30
Business cards delivered straight to your door within 10 working days from the start of production (not including bespoke design if required).
Business Cards Southampton
We're a Southampton favourite for bespoke business card design. The feedback we've received for our business card design has been tremendous and we're intending on keeping it this way. We go the extra mile and provide more than just a personalised template. Our business cards are personal to your business, unique in that you won't ever find another with the same design and fitting in that we do our research before proceeding with business cards to make sure your customers know who you are and what you do just at a glance. Those first few seconds are the window to claiming those clients.
When your business card is your businesses first impression. It is of very high importance that the look and feel of your' business doesn't go over looked. A lot of the time people may put your business card to one side and this is where creative design comes in. You want something eye-catching, something that keeps your clients remembering you. This works hand in hand with practicality, it's ok having clients remembering your card when they think of a service they need you for but it's no good if they can't read your phone number or get confused by the not so obvious layout of your contact information. All these things may seem like a minority but a quality business card with all the details in mind will win more clients over something lesser quality any day.