3 Different ways you can get VoIP setup on your mobile phone
Posted on 1 September 2023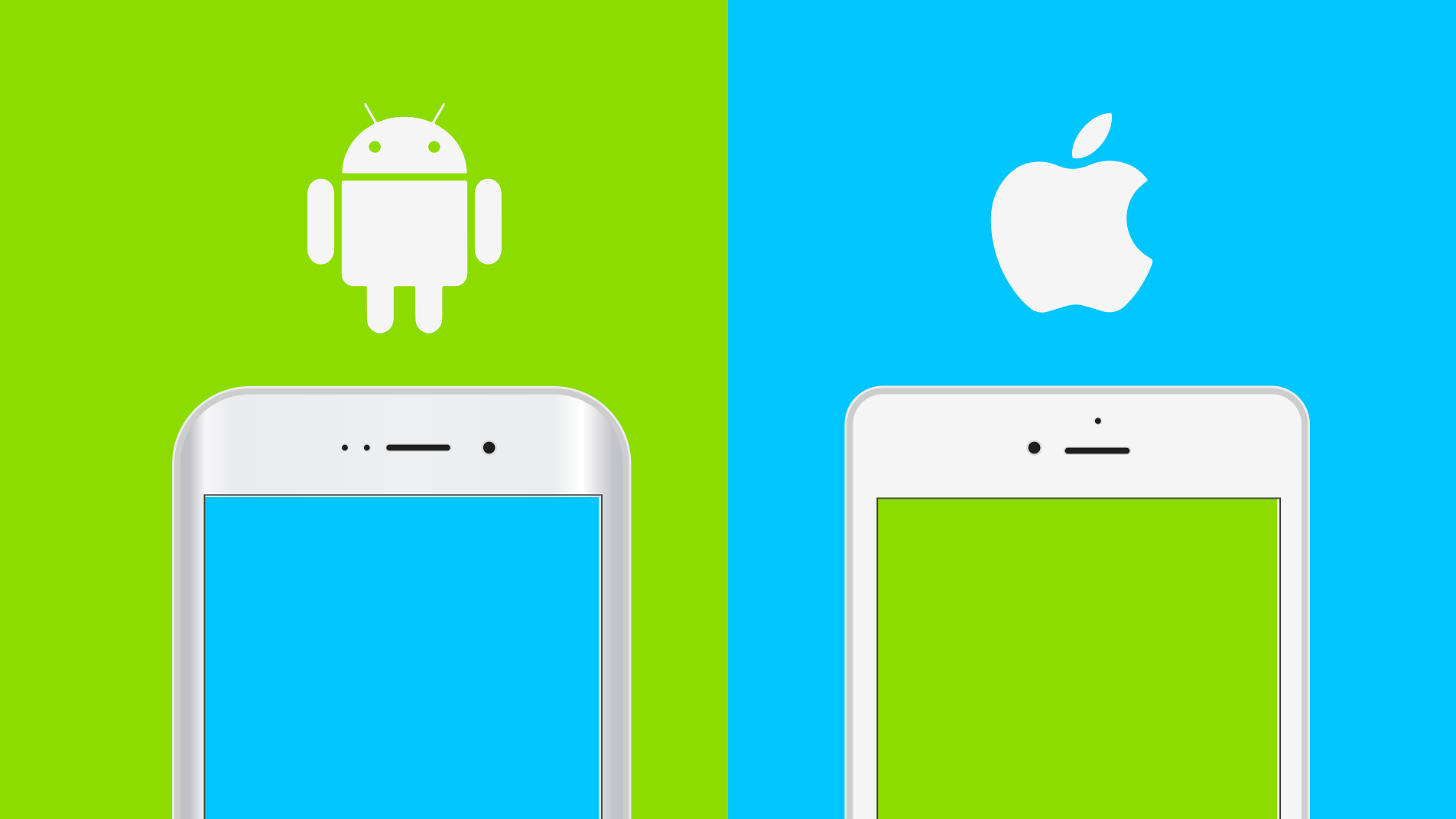 Cell phone VoIP? For a lot of businesses, we know that having the ability to be reached on your business phone number can be an absolute necessity regardless of if you're at the office, home, or out on a job that requires you to be at a customer's site.
To get started we'll go over what VoIP is. If you're already using VoIP or don't care to know, you can skip to "Method 1".
What is VoIP? VoIP stands for Voice over Internet Protocol. It's a technology that enables people to make voice calls using a broadband internet connection rather than a traditional analog phone line. In essence, VoIP converts your voice into digital data packets, transmits them over the internet, and converts them back into sound at the other end.
How Does VoIP Work?
Voice Signal Conversion: When you speak into a VoIP device (like a microphone or VoIP-enabled phone), your voice is converted into digital data packets.
Data Transmission: These data packets are then transmitted over the internet using IP (Internet Protocol).
Voice Signal Restoration: At the recipient's end, the data packets are reassembled and converted back into analog sound waves which the recipient can hear.
Protocols & Codecs: VoIP uses various protocols and codecs to manage the sending and receiving of voice data packets. SIP (Session Initiation Protocol) is one of the most commonly used protocols.
Benefits of VoIP over POTS:
Cost Savings.
Flexibility.
Multi-functionality.
Scalability.
Integration with Other Systems.
HD Voice Quality.
Portability.
Disadvantages of VoIP compared to POTS:
Dependence on the Internet.
Power Outages.
Latency and Jitter.
Emergency Calls.
Potential for Eavesdropping.
Now that that's out of the way, we'll get onto how you can take VoIP calls on your cell phone. And the pros and cons of each method:
Method 1 – Apps (such as Zoiper and Grandstream) Both Android and iOS devices offer plenty of Apps you can choose from that work as sip clients. These give you an app – often with:
Separate dialer.
Separate contacts (or an area that taps into your existing contacts).
Call history.
Call recording on your cell phone.
SIP/AIX status information (registered, not-registered).
Can record calls on your PBX system (if available).
Advantages
Your phone connects directly to your PBX or hosted sip accounts.
No extra charges for calls unless your carrier charges for "voice data" or you exceed your data allowance.
Works over cell data and WiFi.
Global functionality with an internet connection.
Calls in and out.
Multiple SIP accounts on some apps.
Disadvantages
Doesn't utilize the phone's native calling capabilities.
Might drain the battery faster.
Data-dependent signal quality.
Unreliable call notifications.
Method 2 – Call Forwarding
Two setup ways are available, and if you've got managed VoIP, your provider can assist:
Call cell via ring group or extension.
Follow me.
Advantages
Uses the native carrier network.
No data requirement, just sufficient signal.
Reliable call notifications.
No extra battery drainage.
Compatible with most VoIP providers.
Disadvantages
Only incoming calls.
Potential charges for call redirection.
Mixed call history (cell and VoIP).
Recording limitations.
Method 3 – Andrews & Arnold SIP2SIM® (UK & EU Only)
This method is something we've recently discovered, and it suits our needs.
Advantages
Calls in and out.
Utilizes the native carrier network.
Various regional options.
Cost-efficient.
Disadvantages
Regional restrictions. (Won't work in US)
Compatibility issues with VoIP providers.
Inconsistent support.
No call recording on the handset.
That concludes our comparison of three methods for receiving calls on cell phones. If you have suggestions or alternatives, feel free to email us.
---